News
SBDC moves to new spot with new host CIC
"This partnership is a great opportunity for both organizations as we work to increase service to entrepreneurs throughout the region," said CIC President Stephen Davis. "The SBDC has a long history of providing high-quality counseling and training to business owners. Aligning our two sets of services within one organization at CIC will help Central Virginia residents more easily access the services they need to grow their businesses."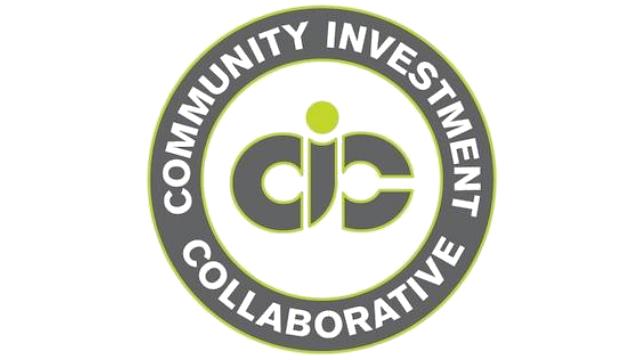 Clients who wish to access the SBDC will now need to head over to the CIC offices.
"Having the SBDC transition to CIC as its host will allow both organizations to expand on the types of projects we have co-sponsored in the past. Being co-located will allow for a richer, more robust set of resources available to each of the aspiring entrepreneurs and owners of existing Central Virginia businesses seeking business support for either or both organizations," said SBDC Director Betty Hoge. "We are excited about CV SBDC's future as a program of CIC, and look forward to making our services even more accessible and more helpful than ever before."
For more than 13 years, the Central Virginia SBDC had been located at the Central Virginia Economic Development Partnership.