News
Spotsylvania man accused of manslaughter in Orange County death
ORANGE COUNTY, Va. (CBS19 NEWS) -- A man from Spotsylvania has been arrested in connection with the death of a Locust Grove resident.
According to the Orange County Sheriff's Office, deputies responded to the death of Sidney Cramer of Lake of the Woods on Thursday.
Following the investigation, they got warrants for the arrest of 23-year-old Christopher Jordan Rodriguez.
The Spotsylvania County Sheriff's Office assisted in a traffic stop of a vehicle and the arrest of Rodriguez at that time.
When the vehicle was later searched, officials seized more than five pounds of marijuana, two ounces of psilocybin mushrooms, 17 grams of fentanyl, 13 grams of cocaine, 10 grams of MDMA, more than $2,000 in cash, and other unknown substances that are believed to be drugs.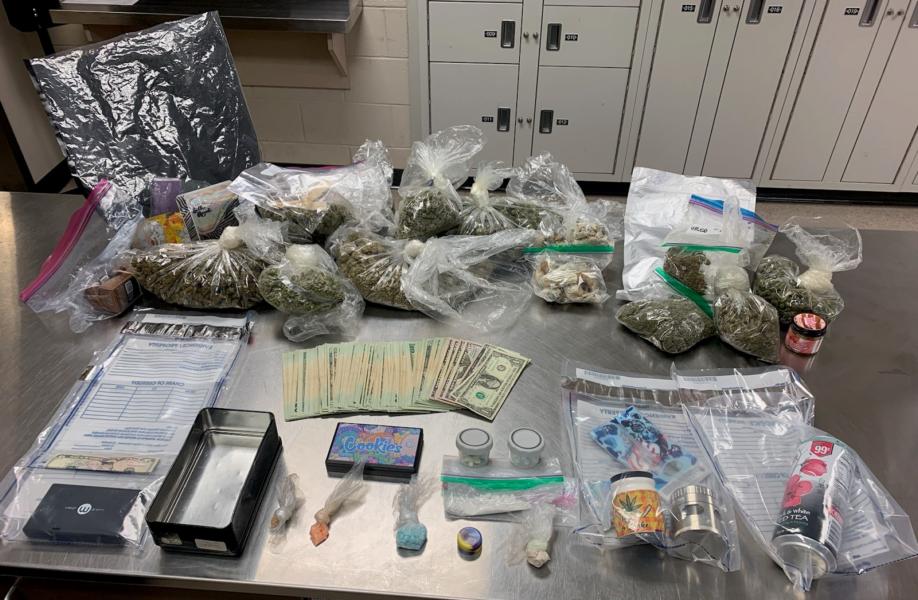 Rodriguez is facing charges of manslaughter and possession with the intent to distribute.
He is being held without bond at the Rappahannock Regional Jail.
The investigation is ongoing.