News
Seeking person in connection with auto theft
GREENE COUNTY, Va. (CBS19 NEWS) -- The Greene County Sheriff's Office is looking for a man in connection with a stolen vehicle.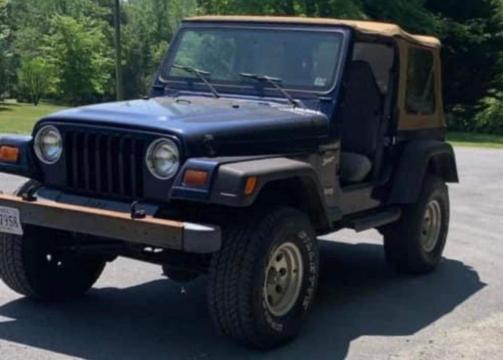 According to the sheriff's office, Daniel Frazier is wanted on a felony grand larceny warrant.
This is associated with an auto theft that occurred Wednesday at Randy's Hardware.