News
Waynesboro man convicted of homicide, other charges in case of missing toddler
Wednesday, August 30th 2023, 5:19 PM EDT
AUGUSTA COUNTY, Va. (CBS19 NEWS) -- A Waynesboro man has been convicted in connection with the presumed death of a toddler.
According to WHSV, Travis Ryan Brown was found guilty of child abuse causing serious injury, aggravated murder, and felony homicide on Wednesday in Augusta County.
These charges stem from the disappearance of Khaleesi Cuthriell, a three-year-old who disappeared in February 2021.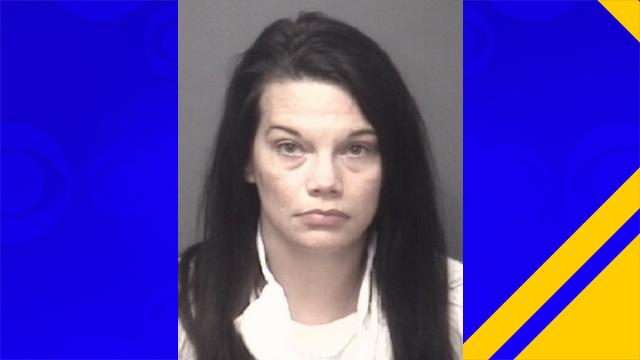 Her body has never been found.
Brown was also convicted last year on multiple charges of grand larceny in Albemarle County, eluding law enforcement in Charlottesville, and DWI in Louisa County.
Brown and Candi Royer were both charged in connection with this case.
Royer will be facing a trial in October on murder and other charges.
Both have also previously pleaded guilty to drug and stolen property charges in Pennsylvania, where they were arrested during the investigation into Cuthriell's disappearance.