News
Guilty pleas in Greene County homicide
Monday, October 30th 2023, 5:44 PM EDT
Photo by Greene County Sheriff's Office
GREENE COUNTY, Va. (CBS19 NEWS) -- Three people have pleaded guilty to second-degree murder charges in Greene County.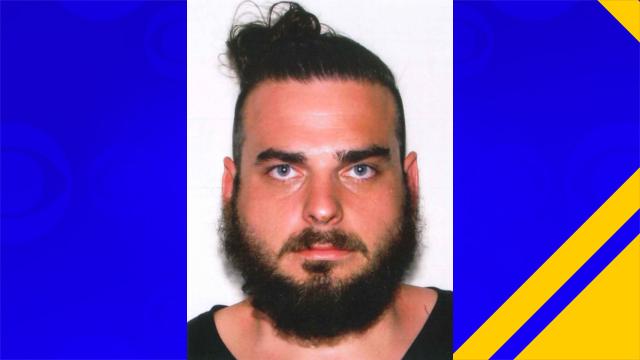 According to a release from the Greene County Sheriff's Office, a jury trial had been scheduled to begin Monday, but all three of the people facing charges have now entered pleas to their involvement.
In August 2022, deputies responded to a shooting in the Ruckersville area and found 54-year-old Dwight W. Roach of Ruckersville dead from a single gunshot wound.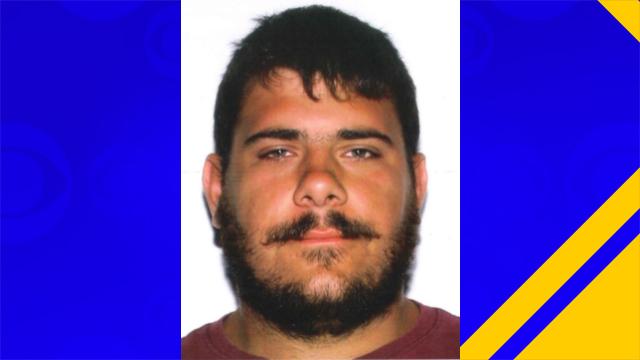 Two people were arrested at that time, Daniel Emmett Roberts of Orange County and Allen Michael Shifflett of Charlottesville.
Both men have now pleaded to charges of second-degree murder and use of a firearm in the commission of a felony.
A third person, 38-year-old Ashlee Renee Morris of Orange County, has also pleaded to second-degree murder.
All three are being held at the Central Virginia Regional Jail.
They will be sentenced in January.