News
Police seek information after car stolen with two young children inside
Tuesday, April 4th 2023, 8:43 PM EDT
ALBEMARLE COUNTY, Va. (CBS19 NEWS) -- The Albemarle County Police Department is investigating after someone stole a car with two young children in it.
According to police, officers responded to a call about a stolen vehicle and abduction on the 4000 block of Cypress Pointe Drive around 3:10 p.m. Tuesday.
When officers arrived on the scene, they learned someone had taken a silver 2011 Kia Sorento that was occupied by a four-year-old and a two-month-old.
The children had reportedly been left unattended in the car by their nanny.
Around 3:30 p.m., a citizen called police to report two abandoned children in the area of Burgoyne Road and Colonnades Hill Drive on Barracks Road.
Police and a crew from the Albemarle County Department of Fire Rescue confirmed that the children were the ones who had been in the car and evaluated them.
Officials determined the children were okay and they were later released to their parents.
A short time after that, officers found the stolen vehicle on the 500 block of Burgoyne Road.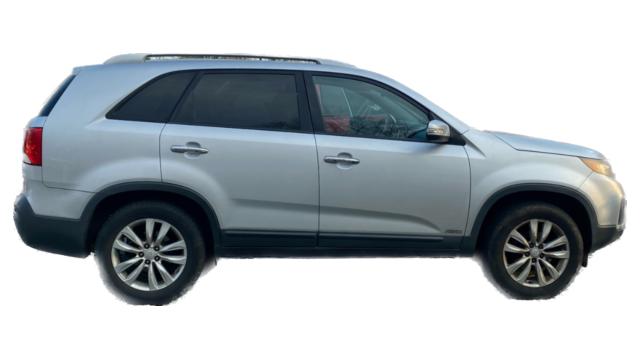 A search of the area took place, but officers were unable to find any suspects in connection with this incident.
Police are asking for help from the community to identify the person or people responsible.
Anyone who was in the area of Four Seasons Drive or Barracks Road between 3 p.m. and 3:35 p.m. and who may have seen the stolen vehicle is asked to call Detective Chuck Marshall at (434) 296-5807 or CrimeStoppers at (434) 977-4000.
Additionally, anyone who may have footage of the area around that time that may have caught video of the car is also asked to call.