News
Shots fired incident closed part of Preston Avenue
Tuesday, May 16th 2023, 9:07 PM EDT
UPDATE: The Charlottesville Police Department has finished collecting evidence from the scenes of a shots fired incident and a crash that both occurred Tuesday afternoon.
At this time, officials do believe the two incidents are related.
A firearm was recovered during the search of the area around the crash on the 700 block of Prospect Avenue.
These investigations are ongoing and anyone with information is asked to contact CrimeStoppers at (434) 977-4000.
UPDATE: Preston Avenue has reopened. The investigation is ongoing.
Additionally, the crash scene on Prospect Avenue has been cleared.
CHARLOTTESVILLE, Va. (CBS19 NEWS) -- Part of Preston Avenue is shut down while police investigate a shots fired incident.
According to the Charlottesville Police Department, Preston Avenue is closed near the Trinity Episcopal Church.
At this time, there are no reported injuries.
A suspect vehicle has been described as a black Nissan Sentra.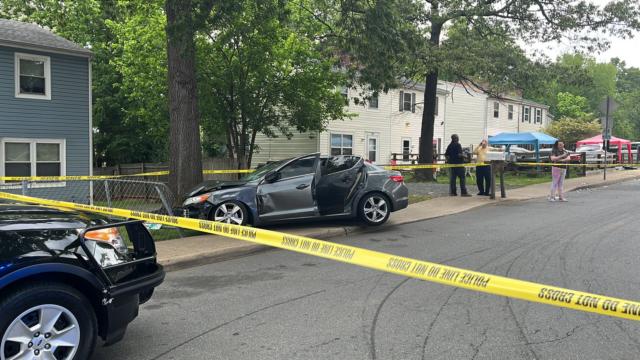 Additionally, officers are on the 770 block of Prospect Avenue for a potentially related crash.
Residents in both areas will see an increased police presence while these investigations are ongoing.
Charlottesville City Schools delayed dismissal at two schools for about 30 minutes due to these incidents. This involved students at Walker Upper Elementary School and Buford Middle School.
Additionally, bus routes from Charlottesville High School were delayed for about half an hour.
And students at Lugo-McGinness Academy remained indoors pending a delayed dismissal.