News
Four new area principals appointed
ALBEMARLE COUNTY, Va. (CBS19 NEWS) -- The Albemarle County School Board approved the appointment of four elementary school principals during its May 11 meeting. The new school leaders are C'ta DeLaurier, who will become Woodbrook's principal; Seth Kennard, who will be the principal of Mountain View; Jim Kyner, who will lead Brownsville; and Leslie Wills-Taylor, who will be Stone-Robinson's next principal. All appointments will be effective July 1.
"All four of these educators share qualities that make them exceptional instructional leaders. Each have proven their effectiveness in developing partnerships with their schools' communities and with the families they serve," said Dr. Clare Keiser, the Assistant Superintendent for Organizational Development.
DeLaurier's career with Albemarle County Public Schools (ACPS) spans more than 20 years, most recently as principal of Murray Elementary. Her service to public education prior to becoming a principal includes several years as a teacher, interventionist, instructional coach, and assistant principal and emphasizes the importance of close partnerships with families and staff.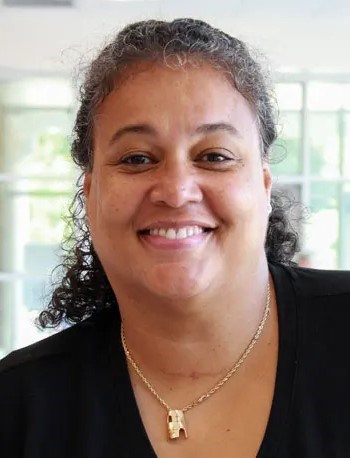 Woodbrook's current principal, Kristen Williams, announced her retirement earlier this year. Woodbrook, a school built in 1966 and modernized and expanded in 2018, has over 570 students who speak 18 languages and a staff of 115 full-time employees. DeLaurier will be its 14th principal. DeLaurier is an undergraduate of Rutgers University, where she studied English. She received her Master of Arts from James Madison University in Administration and Supervision.
"One of my goals at Woodbrook is to continue an approach in which all students will thrive," DeLaurier said.
Kennard has served as principal of Baker-Butler Elementary for the past four years, during which time students have improved their reading and math performance. He has been a significant contributor to the update and improvement of division-wide security practices through the implementation of ALICE Training.
Prior to joining the division, Kennard was principal of the year for Alexandria City Schools, where he received The Washington Post's Distinguished Educational Leadership Award.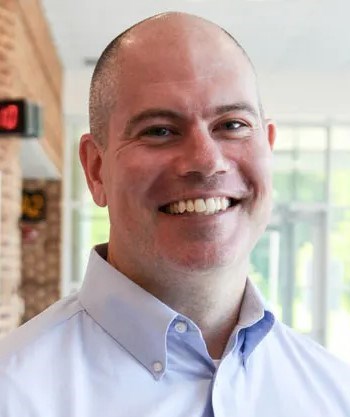 Kennard becomes Mountain View's fifth principal since its 1990 construction, replacing Cyndi Wells, who announced she would be leaving for Scottsville Elementary. Kennard will lead the division's largest elementary school, with over 750 students. Kennard earned his Bachelor of Arts degree at the University of Mary Washington and his Master of Education in Administration and Supervision at the University of Virginia.
Of his new role at Mountain View, Kennard said, "My goals as principal of Mountain View are fairly simple: I want our students to have the opportunity to learn, grow, and be challenged and thrive in a safe, fun and engaging environment. I want them to be confident in their own abilities for success. I want our children to know that they are cared for and that we believe in them."
Wills-Taylor joined ACPS as a teaching assistant at Greer Elementary in 2007. She subsequently served as a teacher at Woodbrook Elementary, where she was nominated by the division as its choice for Virginia Teacher of the Year. Wills-Taylor also was an assistant principal intern at Brownsville Elementary, an assistant principal at Meriwether Lewis Elementary, and most recently, an Equity Education Specialist in the central office.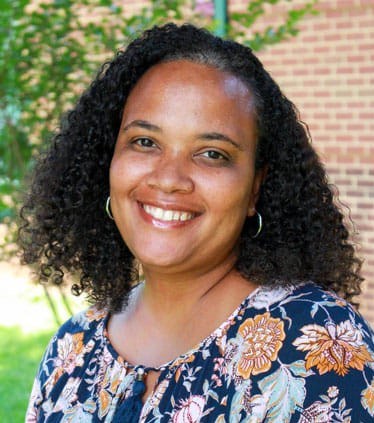 Wills-Taylor will succeed Angela Stokes, who recently announced she would be leaving her role as principal of Stone-Robinson, a 473-student school that was founded in 1961. Wills-Taylor will be school's 12th principal. Wills-Taylor earned her Bachelor of Science in Human Development at Howard University, her Master of Education in Curriculum and Instruction at the University of Virginia, and her Educational Leadership Certificate at James Madison University. 
"My leadership philosophy is best summed up in three words: purpose, practice and partnerships," said Wills-Taylor. "I believe in making decisions with deep purpose and collective input. I am committed to reflecting, remaining open to feedback, and customizing my daily practice to ensure that all staff and members of the community feel seen and heard. Finally, I am looking forward to building true partnerships with our unique community," she said.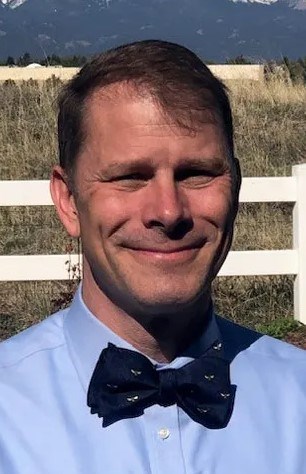 Kyner has served as principal of Springs Ranch Elementary School in Colorado Springs, Colorado, for the past seven years. Kyner was responsible for the adoption of a new and effective reading program for the school. His focus on family, student and employee engagement resulted in improved services for the whole school community.
Kyner will succeed Jason Crutchfield as Brownsville's principal. Crutchfield recently announced that he will leave his current role to join the division's Human Resources Department. Kyner earned his Bachelor of Arts degree in Elementary Education at Ohio Wesleyan University and his Master of Education in Administration and Supervision from the University of Virginia.
"For me, the chance to work at Brownsville represents a homecoming, a renewed opportunity for me to serve the community to which I devoted the first years of my career," said Kyner.